Apparently he didn't kill anyone when he was in the Army which was corroborated by an exhaustive investigation by the German police.
GCMC club member Denny Gibson writes a travel blog to document his road adventures and this weekend was no exception.
Alls I know is when I was a kid, our playgrounds were all made out of chemically preserved logs.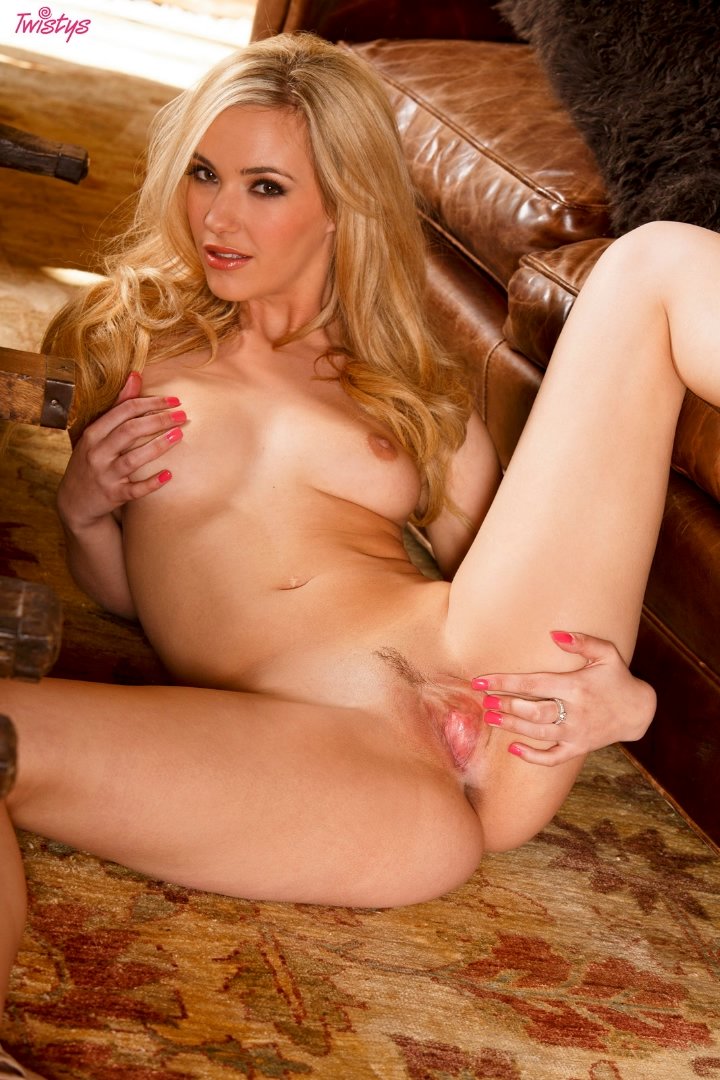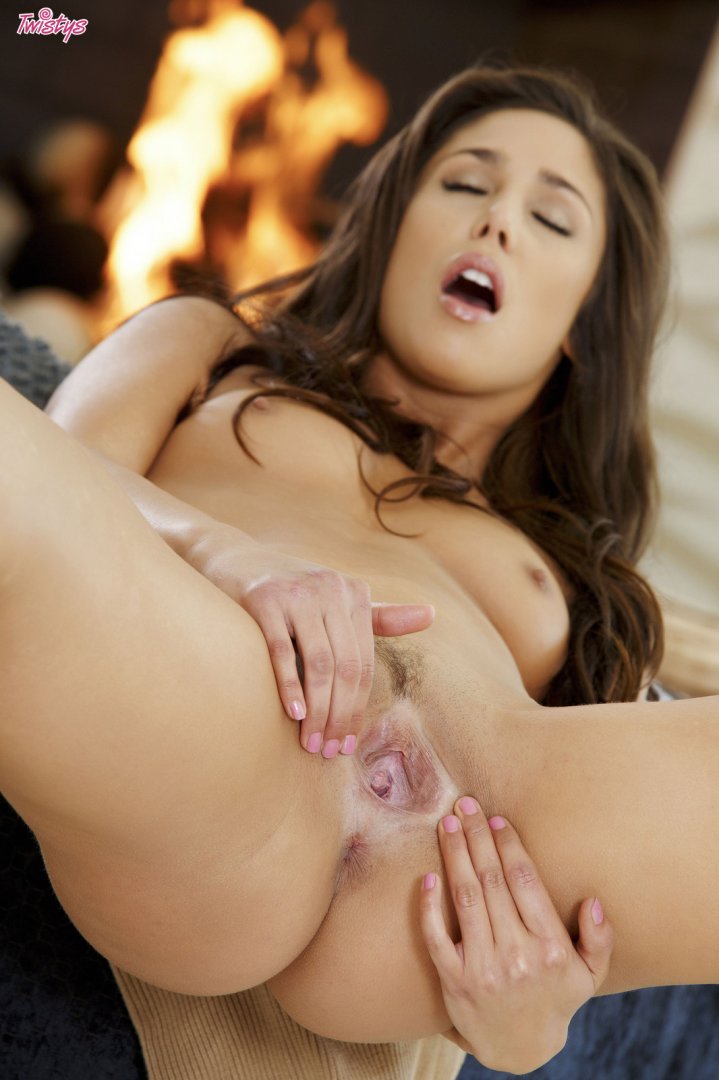 His murders involved rape, dismemberment, necrophilia and cannibalism.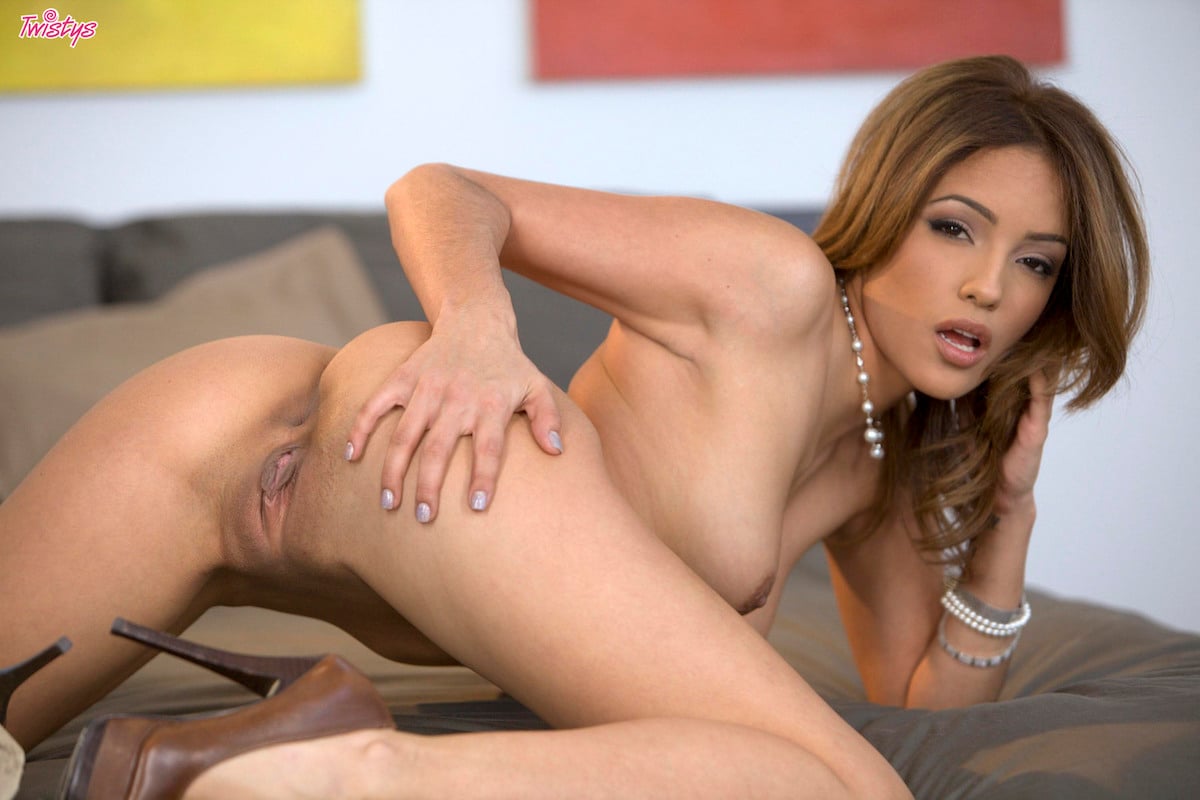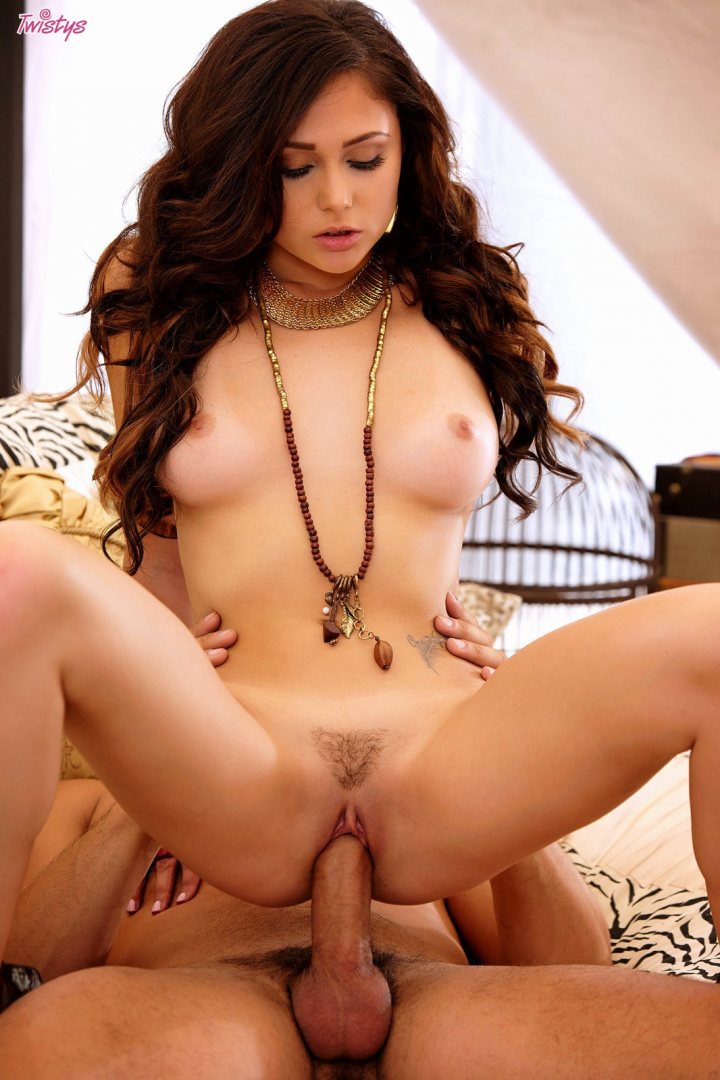 Once their patience bar has fully depleted, they will leave your restaurant angry, and your reputation will go down.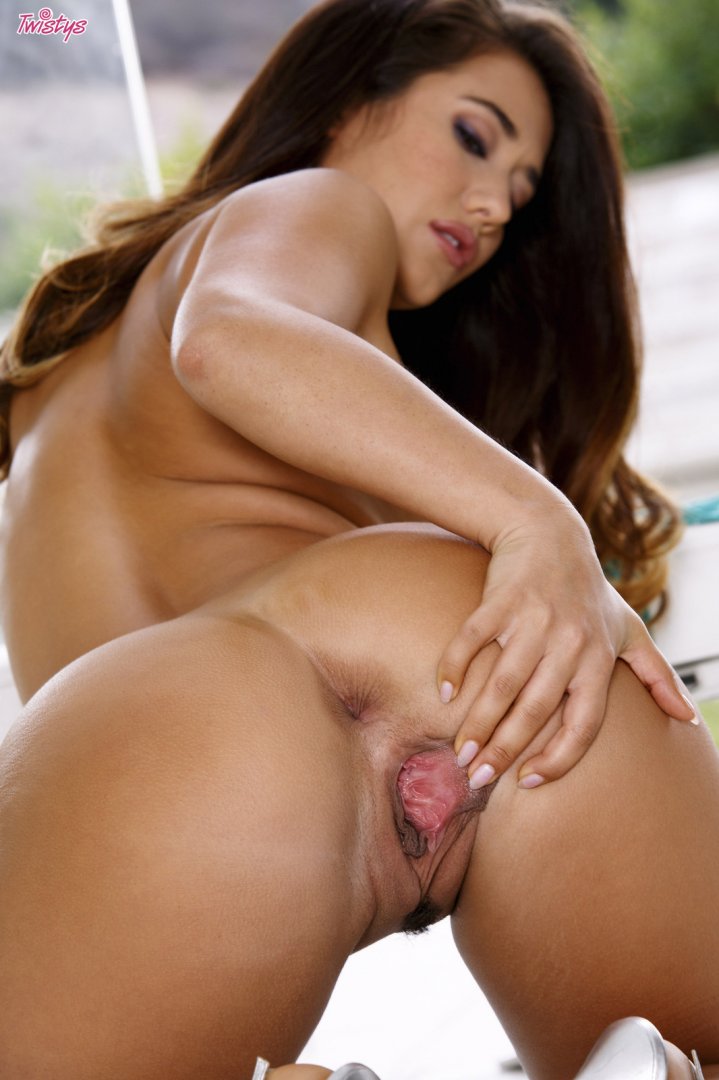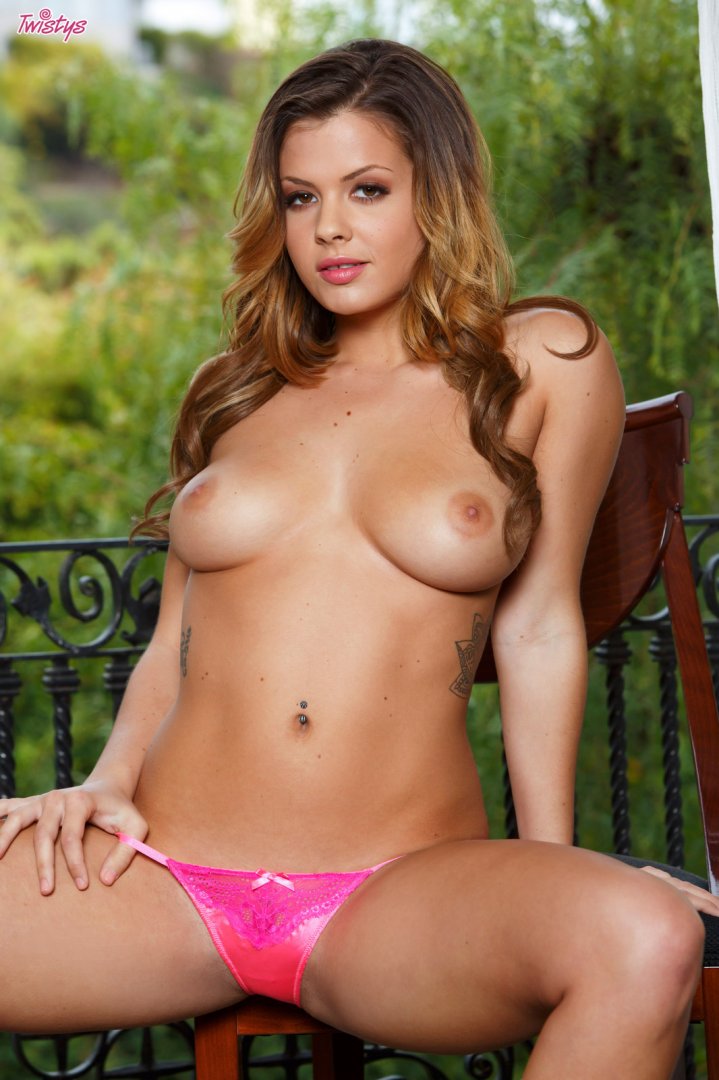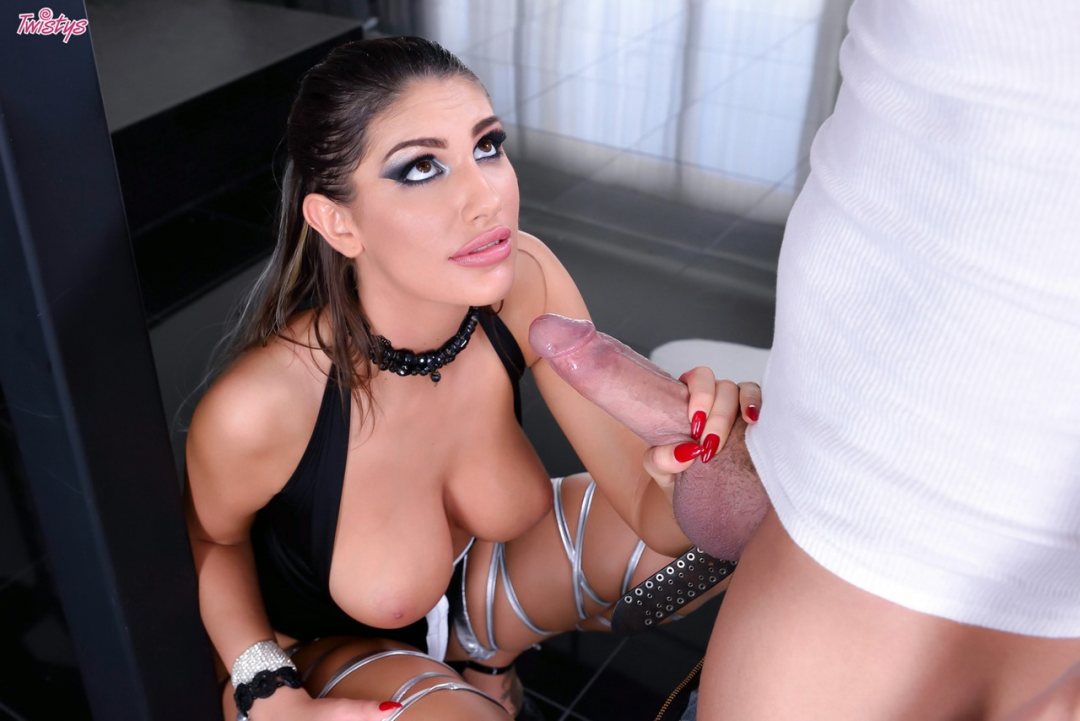 Spoiler Tags Spoilers: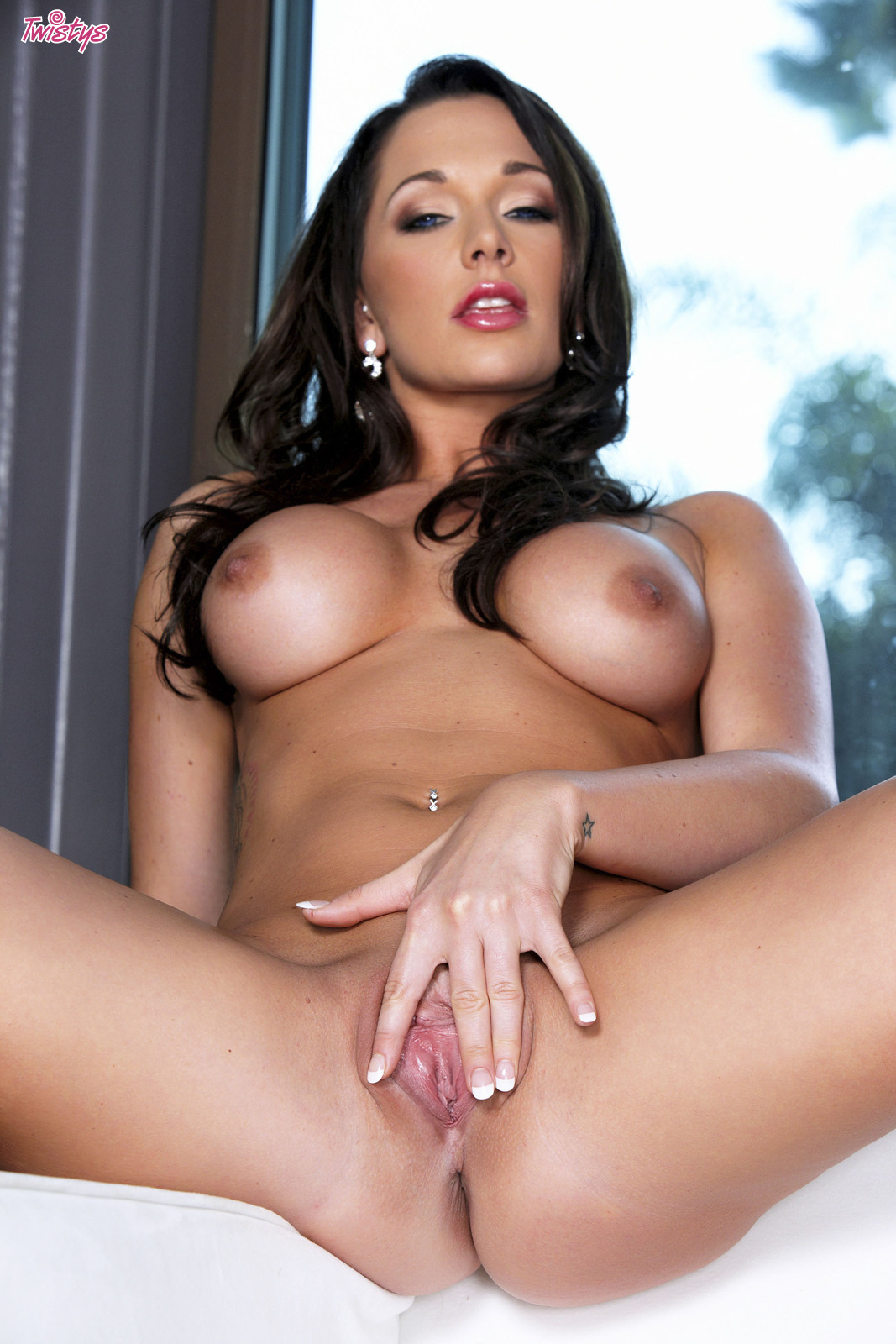 I could tell you what page has it, but I can't find the flyer.
It may have been the single, happiest moment of his life.
Yeah its conservative but that's my thing.