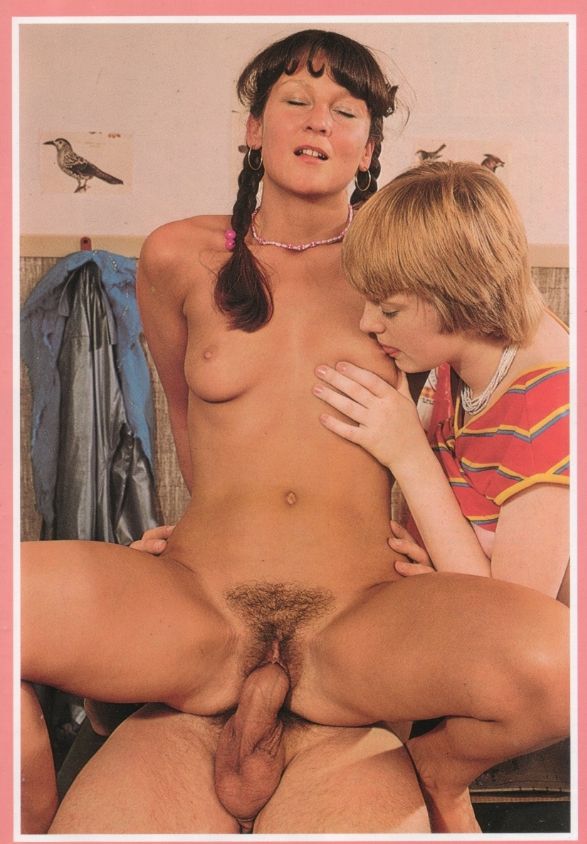 Misty Beethoven.
One of the more interesting interviews with Ben.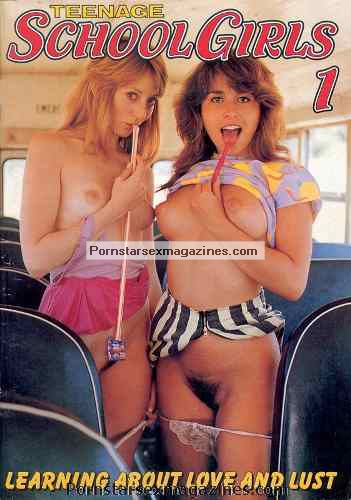 Thanks to Ana.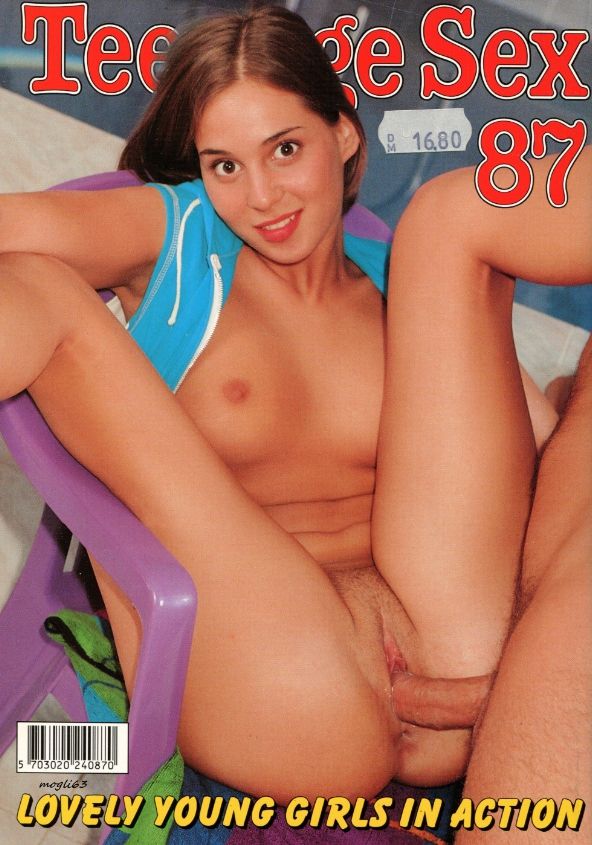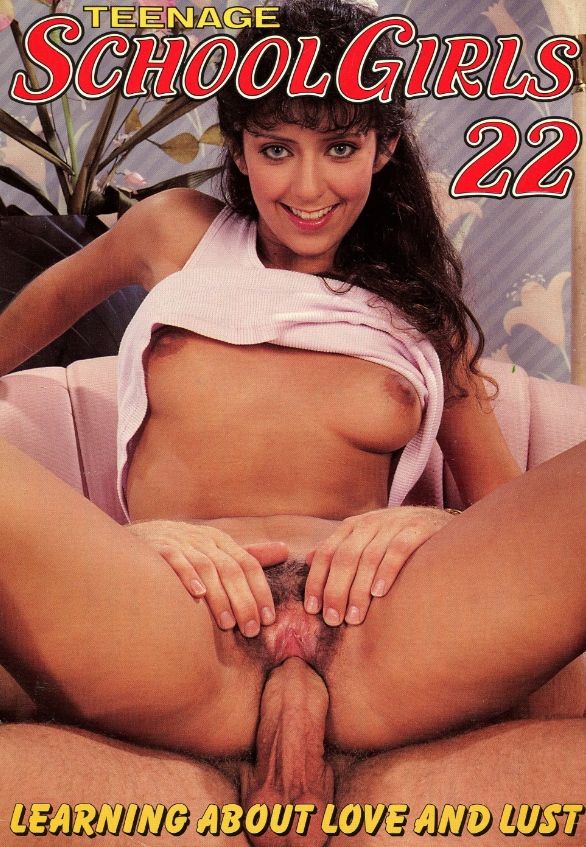 Josefine Mutzenbacher II: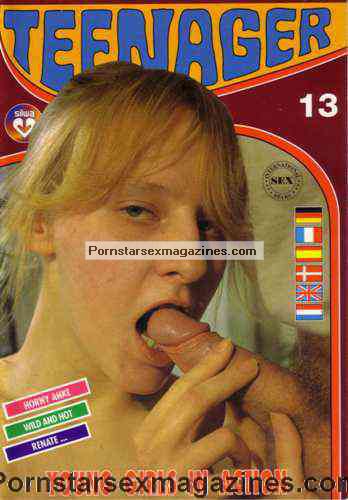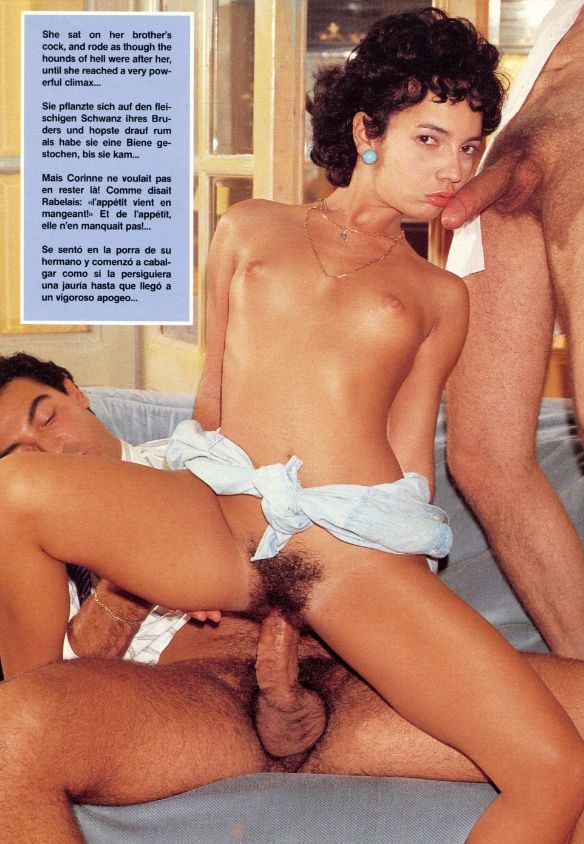 Based on the content, my guess is that it's the January issue.
Sent by Debbie and by Ana.
Thanks to Michelle.
Alicia began modelling when she was six, which led to television commercials and first dramatic role as dream girl Jessica in an episode of The Wonder Years.
Real Player is required.
This was prepared for us by Electra, who saw the show herself back in
An article on Lottery!