Sarah Morris,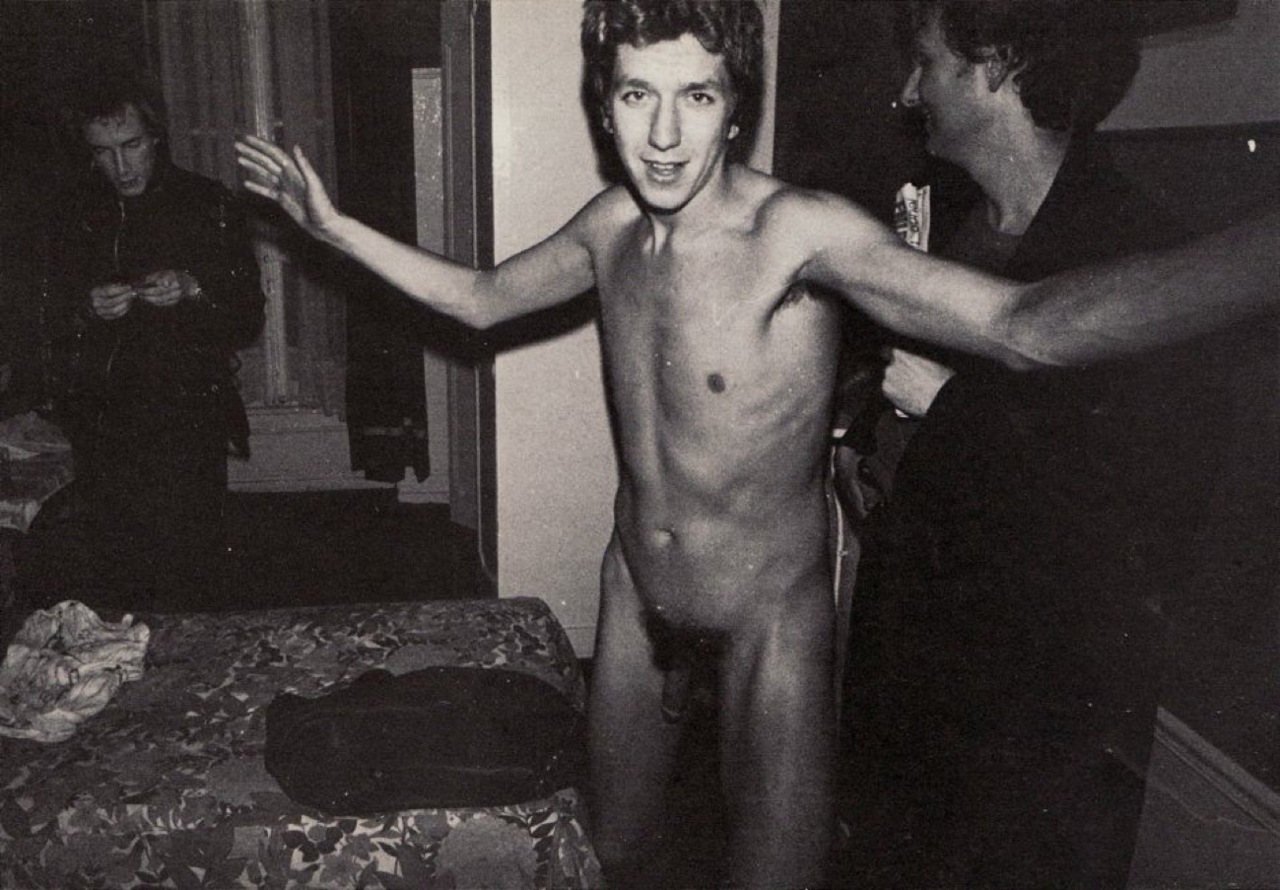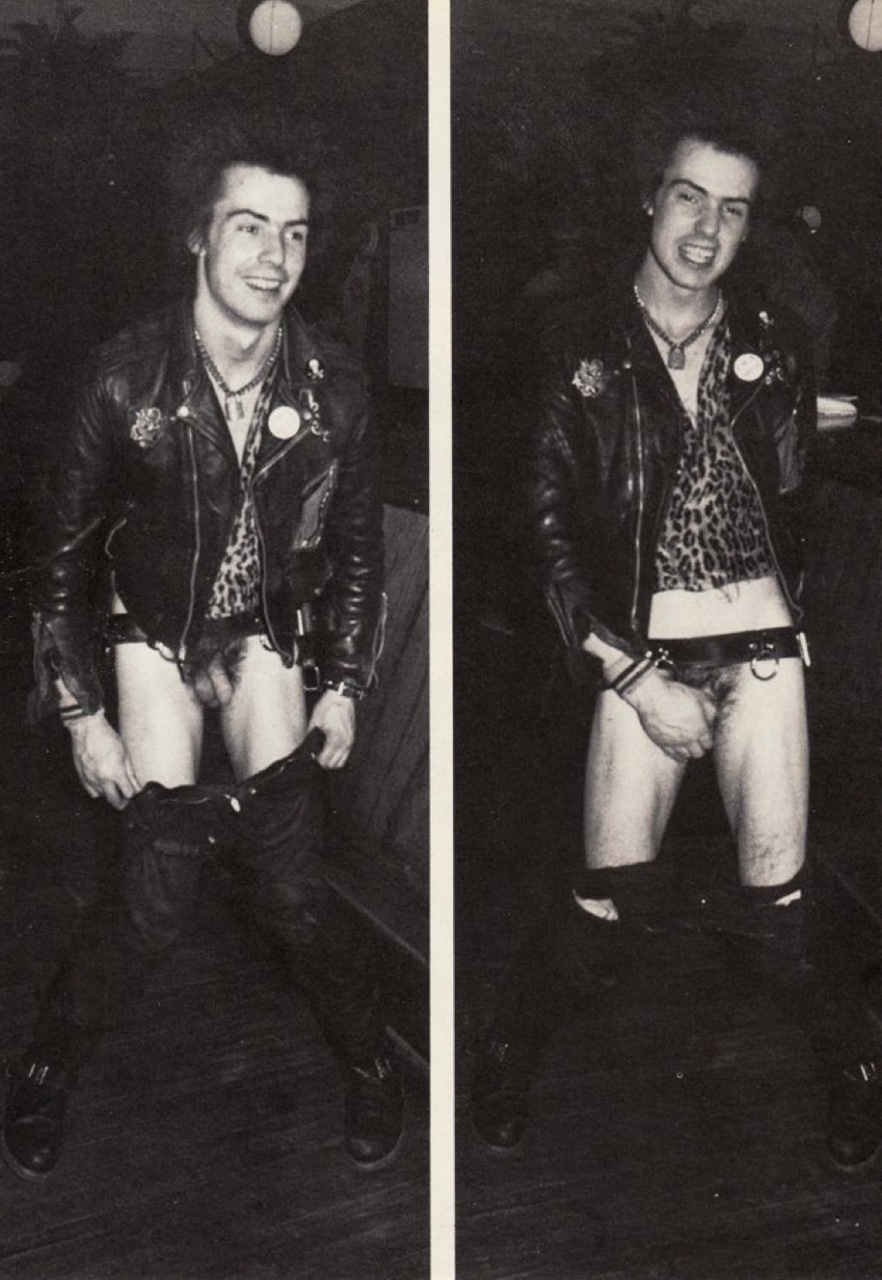 Holy Shit.
C shit can happen von D12 steve berman von D12 sad sad x-mas von D: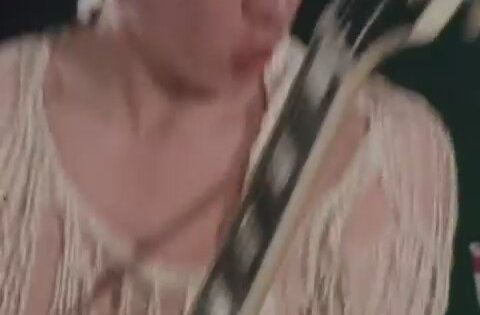 Dre stranded on death row von Dr.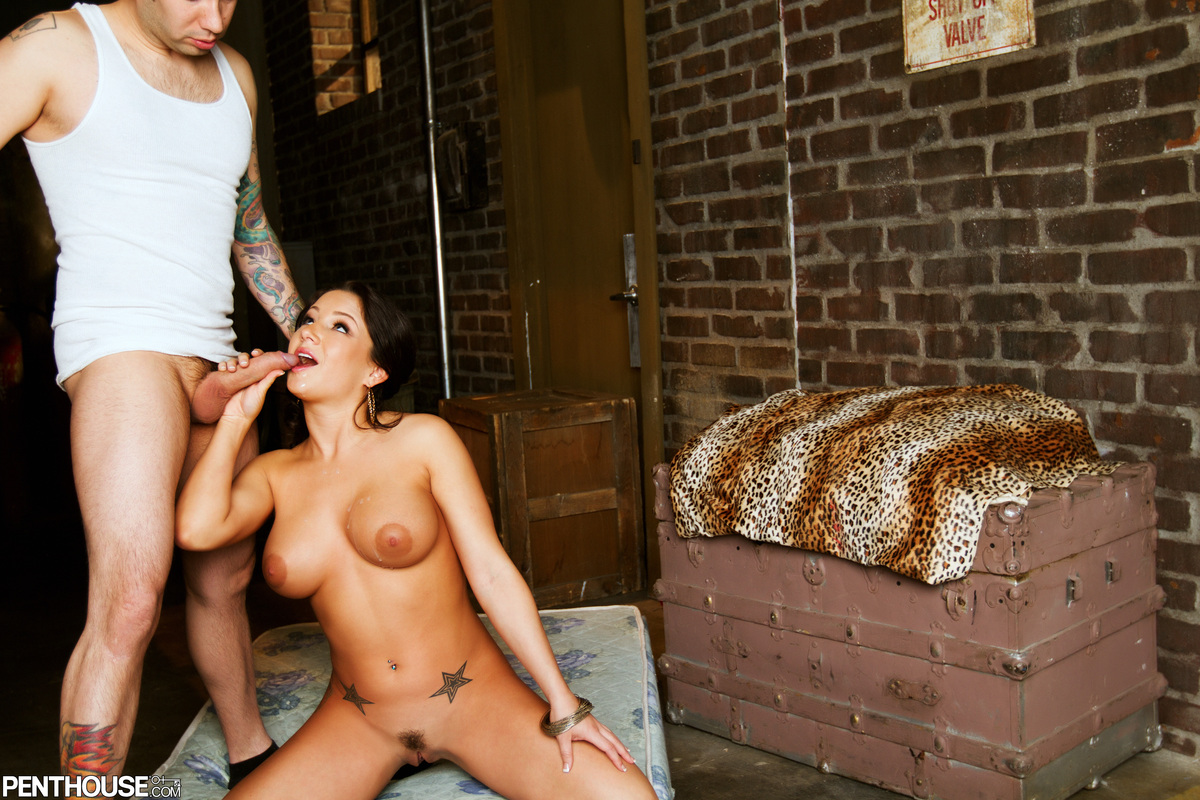 You Got No Chance to Win!
RiCk Tellarow survivor von Lexikon Feat.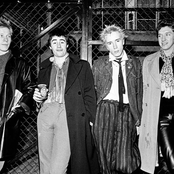 Museum of Contemprary Art,
Ich hatte etwas auf dem Herzen, und ich habe geschafft, es auszusprechen.