And for sharing.
This leaves me with one free evening with him midweek and the weekend.
Within that week, we met nearly every day and spent our time together.
We talk everyday via Whatsapp, and send each other cute voicenotes, selfies and emotional support, talking to him gives me strength.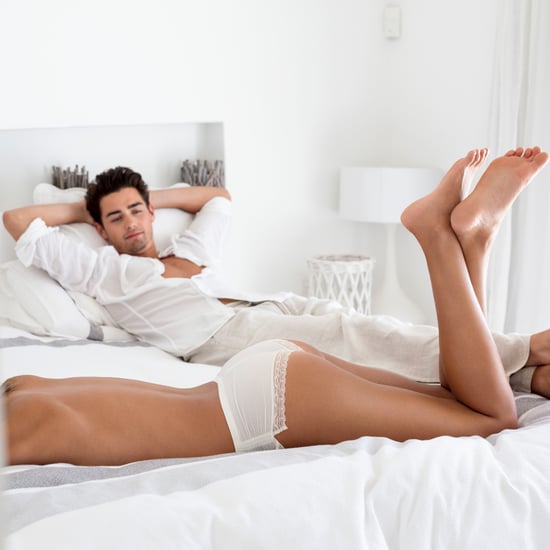 I'll put it this way
Oh my fucking god.
Thank you so much for the article!
I feel like I have to beg for some of his time even though we lives 4 km away from each other.