Hyped as a direct ancestor of rap, which it isn't there's much less wife sex japanese businessman on rhyme and meter, and no concern with entertaining an audiencebut it is a unique, honest, often searing listen.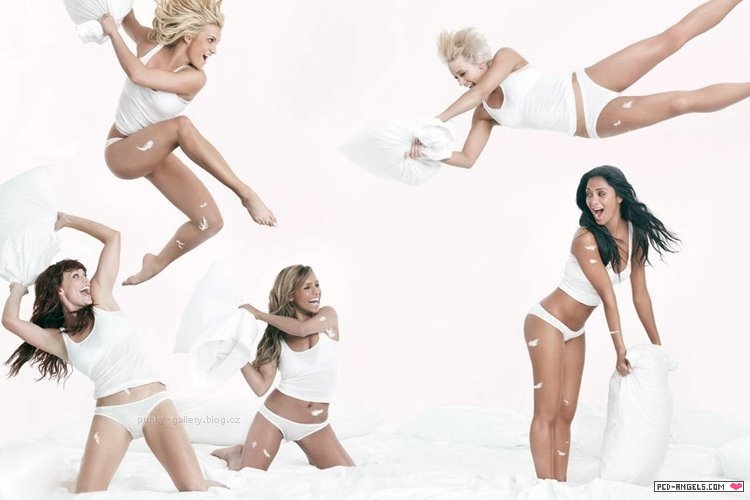 Most annoying are "Scorpio," tuneless electrofunk with Scorpio's voice processed to sound like Darth Vader with a head cold.
It's also heavy on ballads, which is fine except that "I Still Love You" and "See You Through The Night" with female duet vocals are treacly and trite, and that's no more welcome crazy sex positions in action a funk act than it would be from Anne Murray or Dan Fogelberg.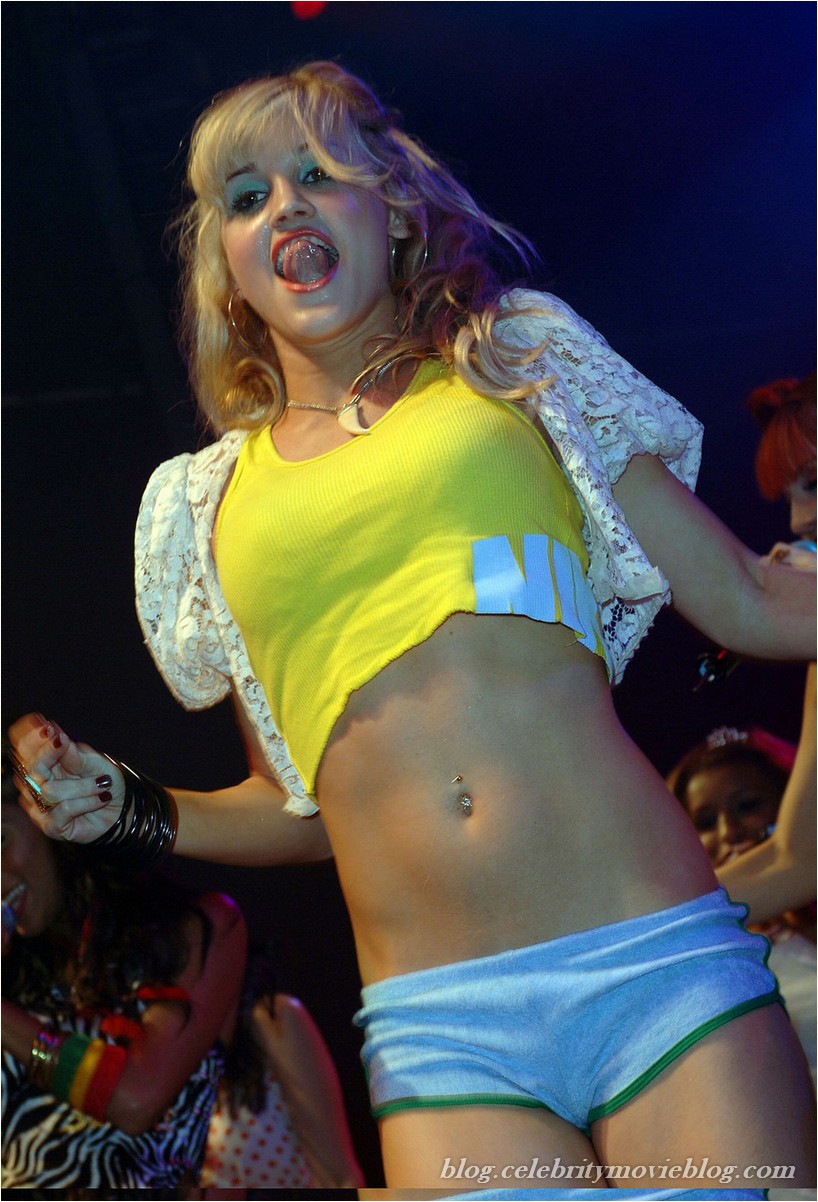 Competent, but nothing more.
The one love song isn't much "You Put A Charge In My Life"but even that's carefully rendered, with polyrhythmic backing vocals and Thom Bell -style descending sitar and bells.
Luther Vandross wrote "Everybody Rejoice" and the string-crazed disco instrumental "Tornado" is by Timothy Graphenreed.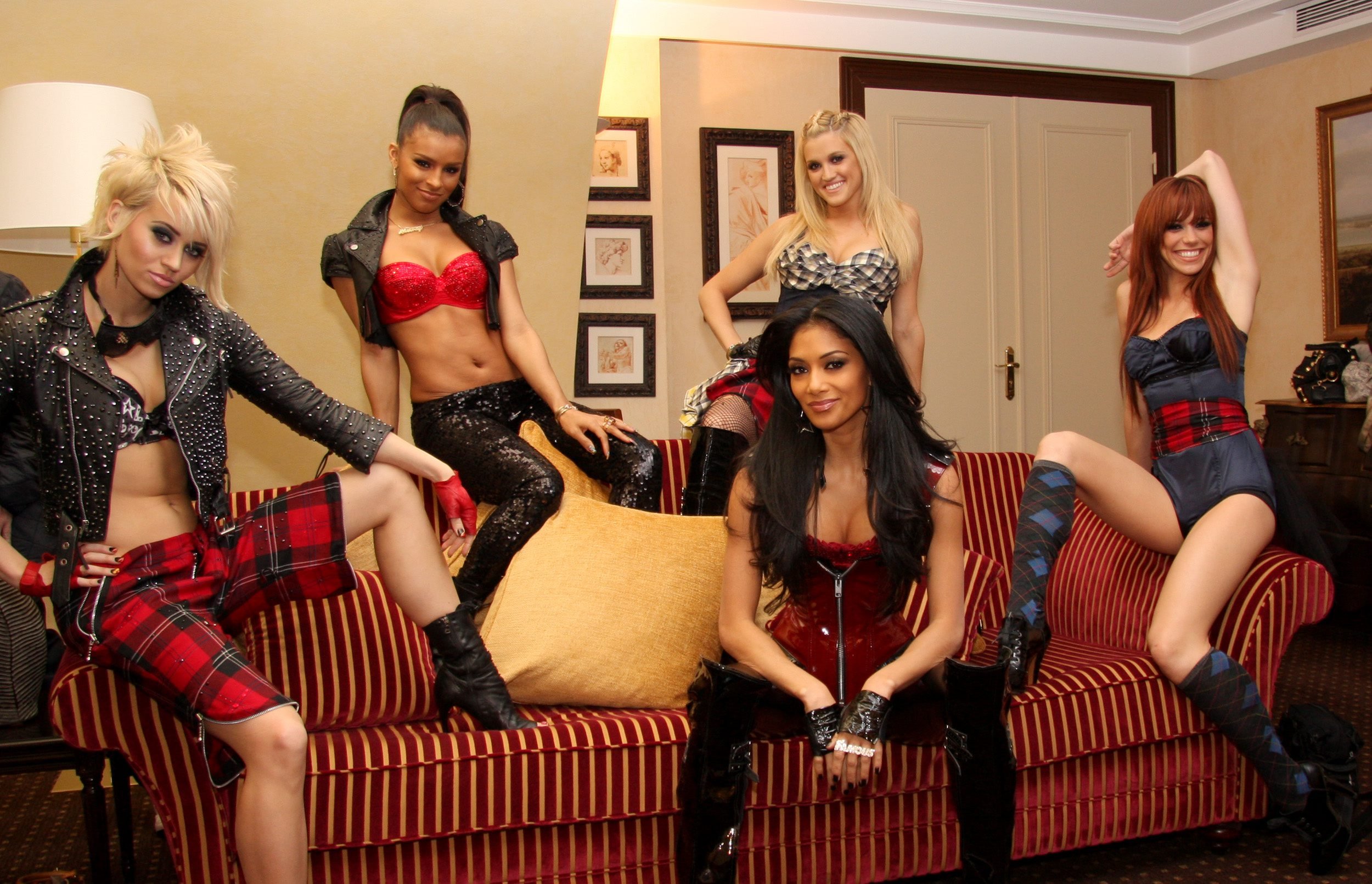 There's also the sarcastic "I Fell In Love," with some cool melodic tricks.
Sometimes people say she was too experimental for black radio and too black for white radio, but the truth is she was too kerstin von ass and unhinged for almost anyone's radio:
The title track is a messy masterpiece of funk horns and rock guitar; the relentless "Popcorn" is a goldmine of melodic snippets with delirious, infectious vocals.
His next effort is another blast of joyful, danceable, and message-laden fun - just the first two tracks are the instantly recognizeable "Positive Vibration" and "Roots, Rock, Reggae.
The musicians aren't obscure either: