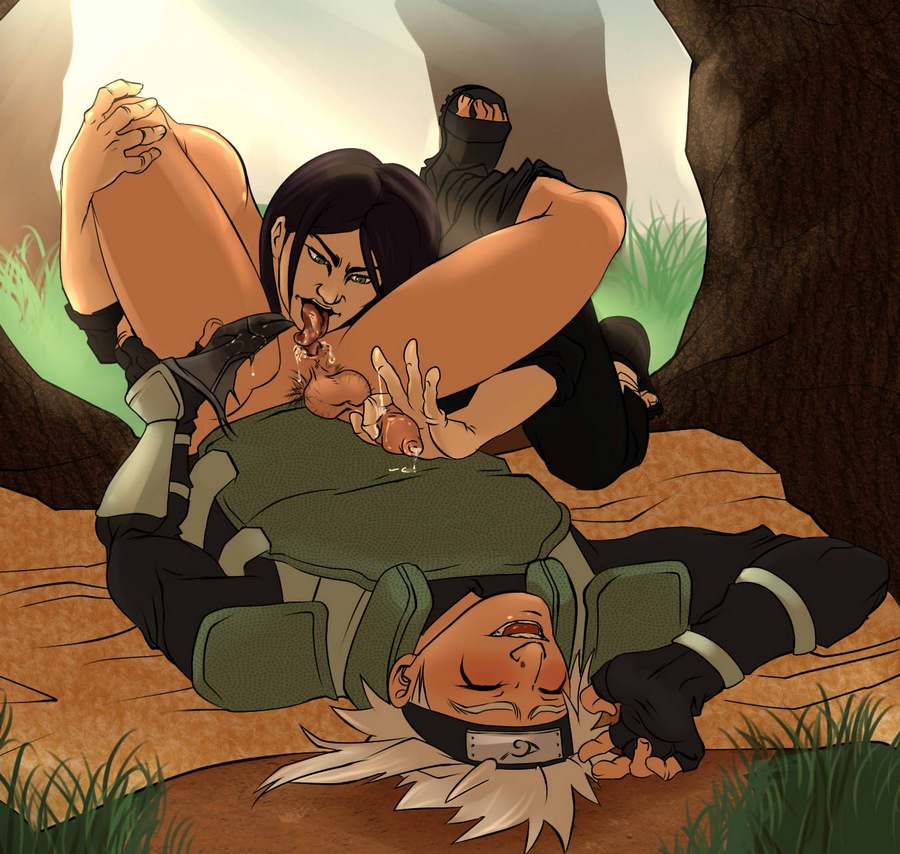 Classic case.
Only here those who hate her are more vocal about it.
We're halfway through and there has only been 3 images with Hinata in them.
And how she died was bullshit.
Look to your left.
If you don't like it, why not create a your own little corner where you and like minded people can complain about the hate boners you share.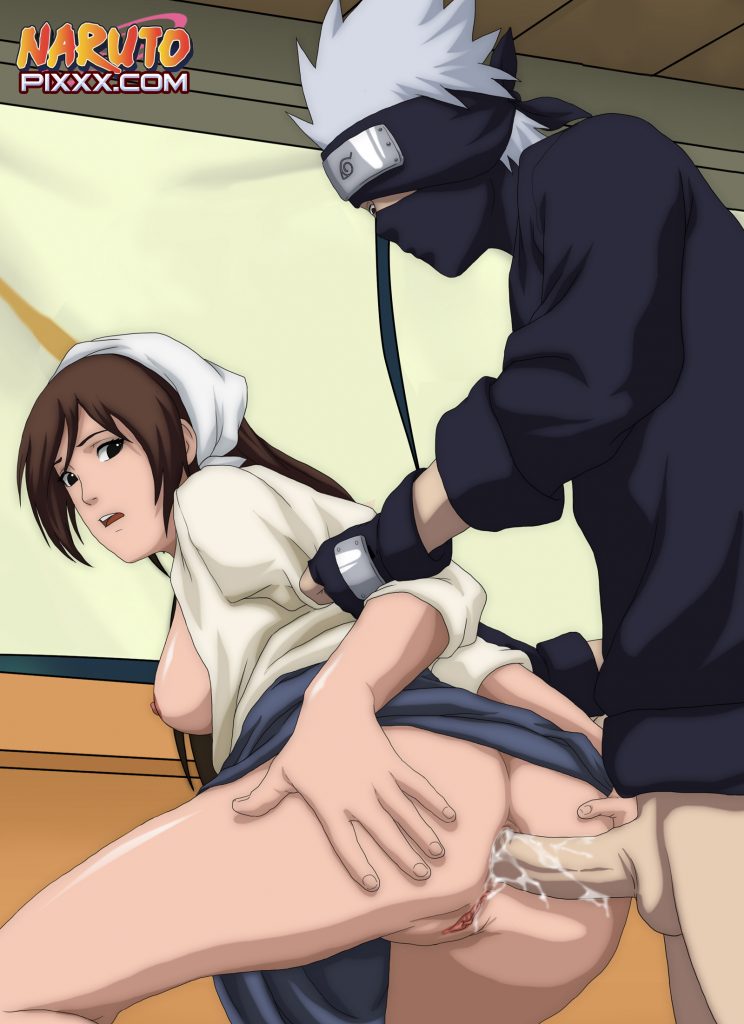 The woman continues to struggle underneath him throughout the scene.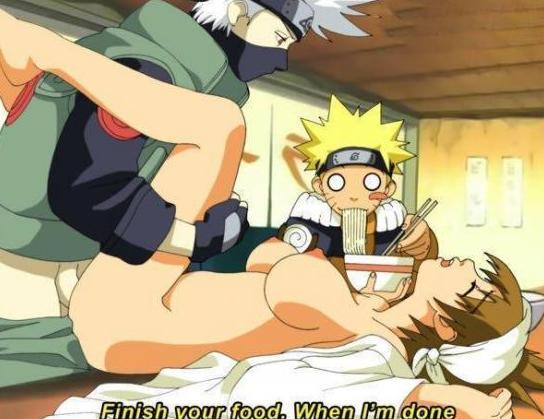 This is taking far longer than it should.
There so much edit for Hinata, can we have Ajisai edit instead of Hinata edit?