I also love the commercial for "Amanda" perfume - high 60's camp.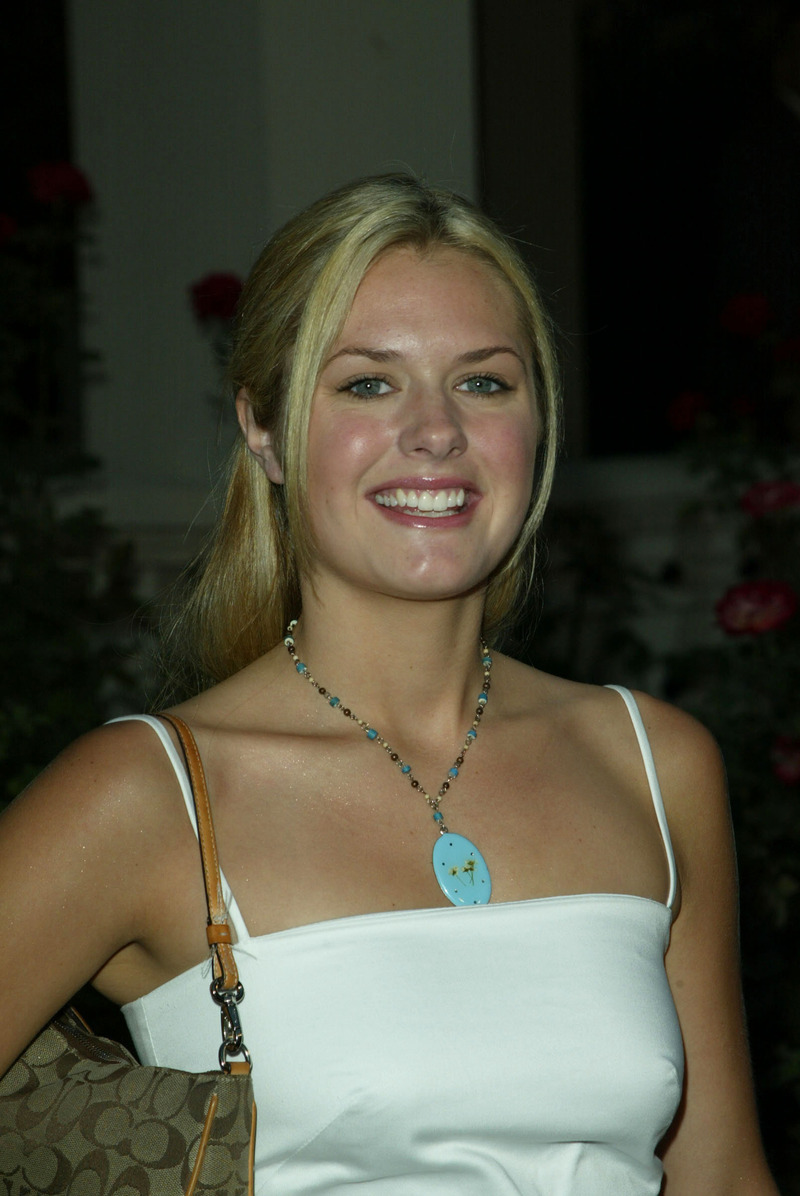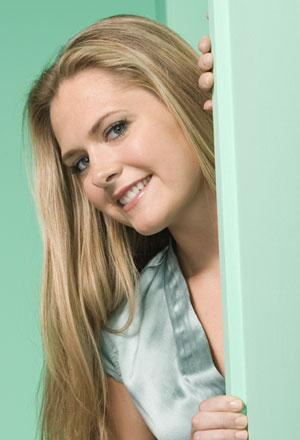 Sogeking no Uta.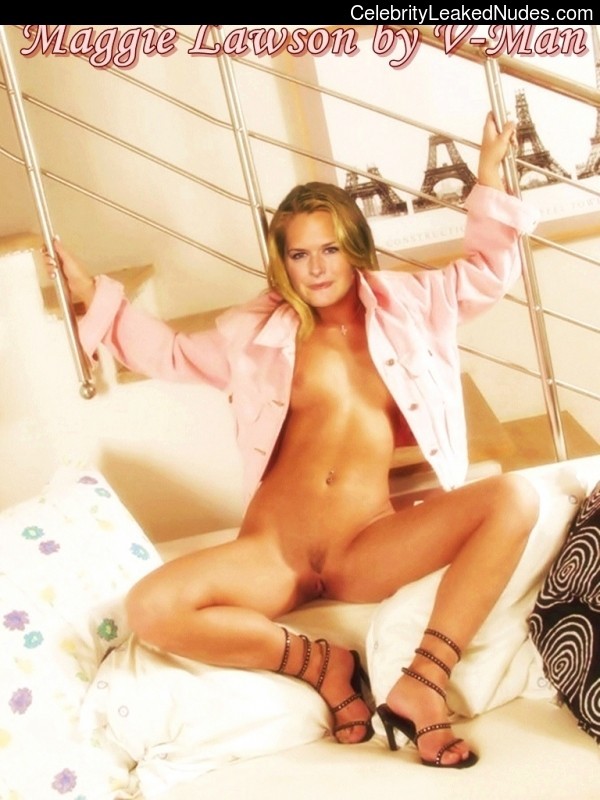 Sharon Farrell had that former starlet off her lithium look.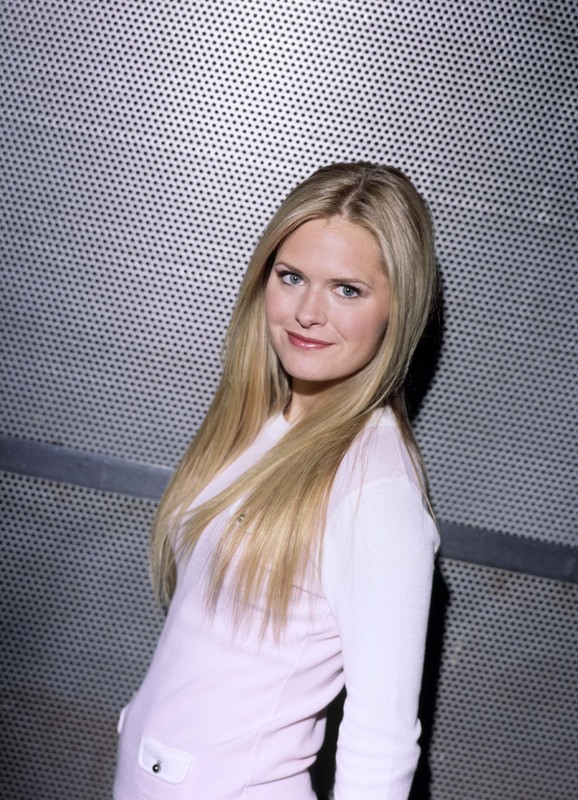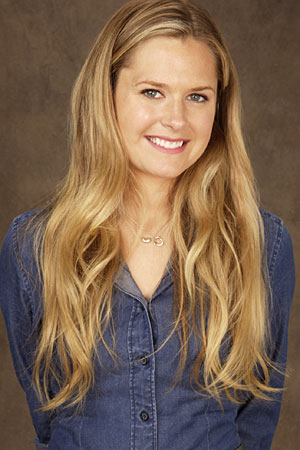 I can't imagine what the set was like on that day.
Ashita e no Melody.
Cover all possible areasuse rubber gloves and an apron or an old shirt to work in.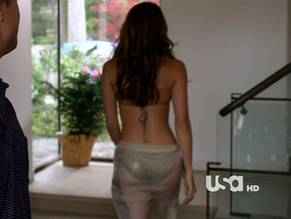 Kimi ga Iru Kara.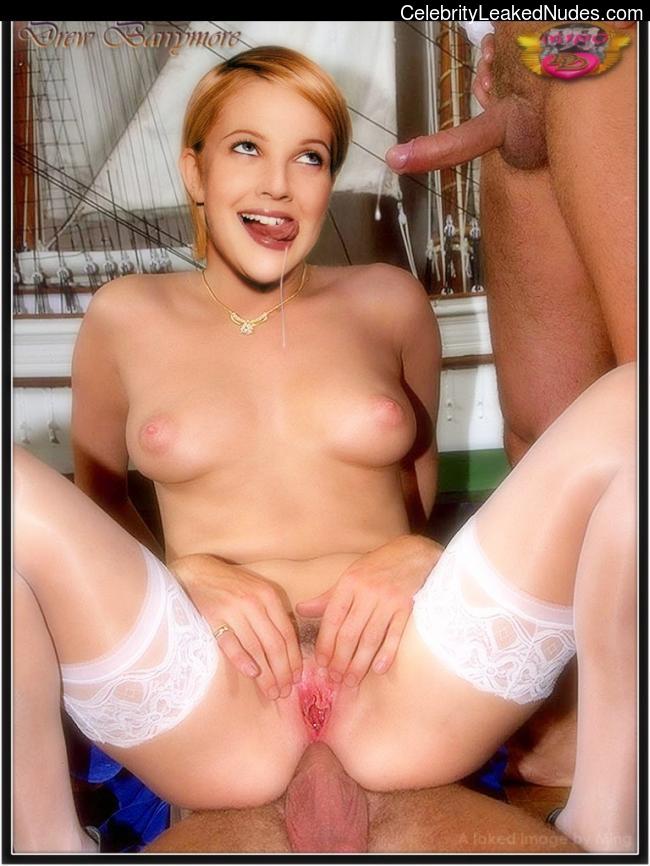 Barbara Marzano.
Zane Grey, Booth Tarkington and Lloyd C Douglas are now out of favour, even though their books are still very readable.
Love and thanks to Lynn, Sean and Sara.
Precious Memories.
Hitoribocchi Janai.