Name required.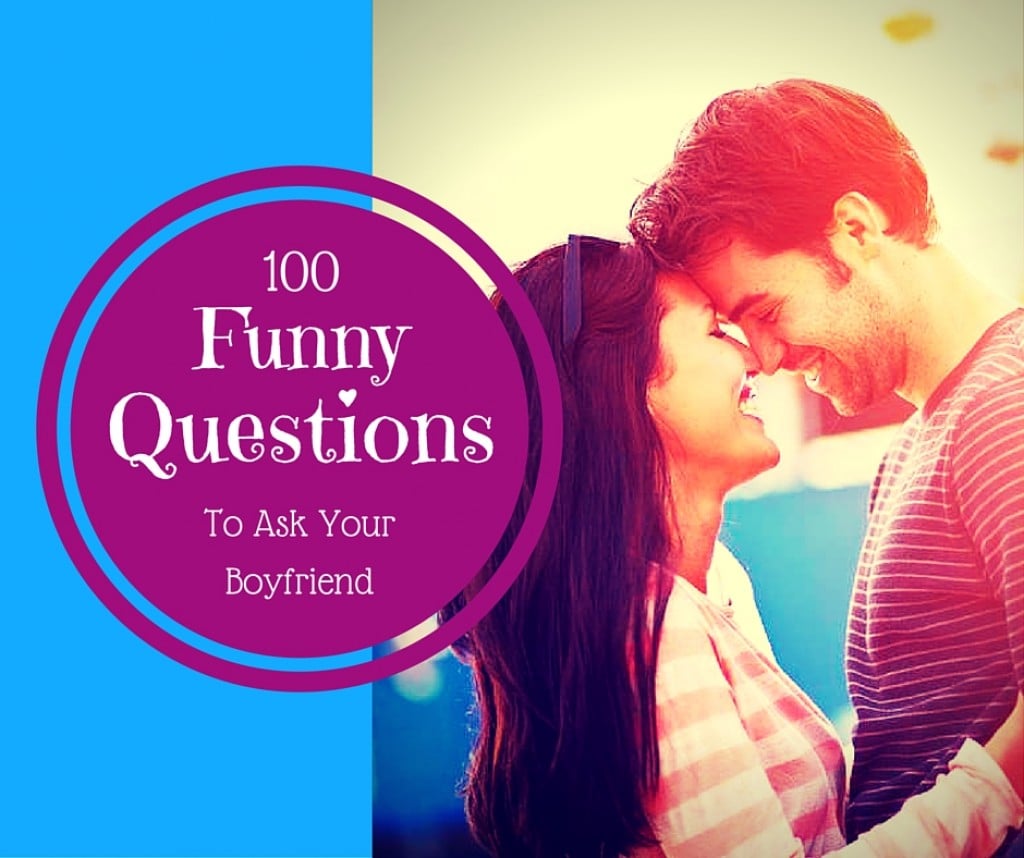 Arun says:
How would you describe your package?
January 6, at 7: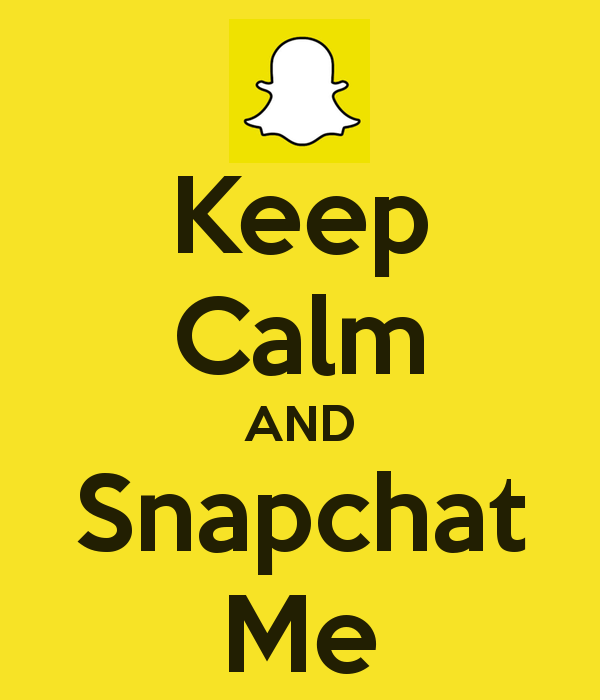 What are some prominent things that have happened in your past that you think have contributed greatly to who you are today?
What would you do if you would be invisible?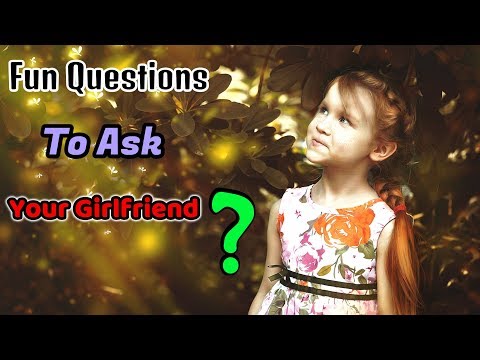 DJPopsicle says:
Do you masturbate?
Do you like to sing in the shower?
How will you help me take care of our pets?
Andre says: