You've read the accounts of abuse.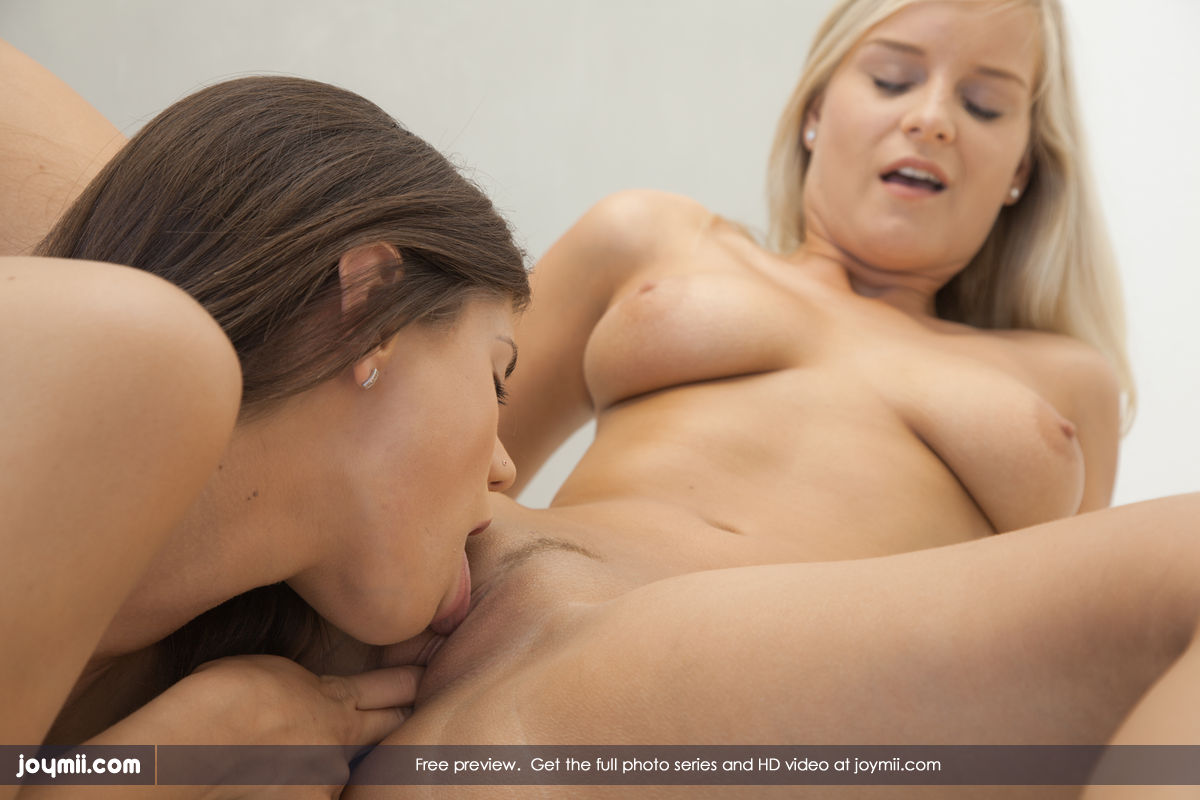 And it makes traveling solo even more fun.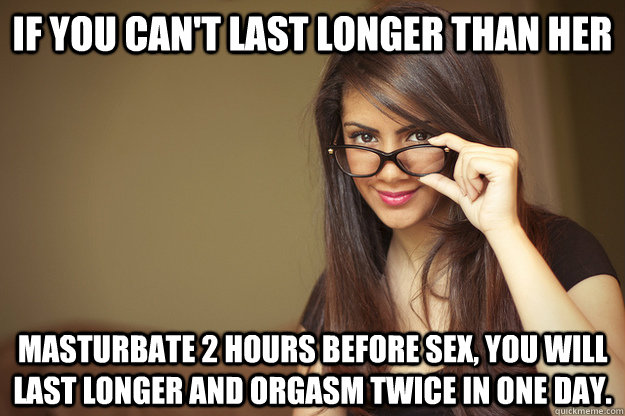 I've dated before — a few boyfriends, one serious — and for each of these boys,sex was a no brainer and definitely a key part of a relationship.
I started masturbating a year and a half ago.
I went on vacation in Europe with my friend and we shared a bedroom to save money.
After that, my roommate and I had masturbation sessions together.
The other reasons?
He looked at me weird, then went out and told both my brothers that I was wanking in the shower.
There's joking about masturbating but it's frowned upon to be too obvious about it.
So those parents refused to allow their children to participate in the youth group or attend Sunday School.
Rather than borrowing it, I stupidly opened it up on his desk and masturbated in his room.
Her daughter and mine go to dance class once a week.