I question whether this re-traumatization is self-inflicted in some way.
Tebow would make a perfect bottom, just saying.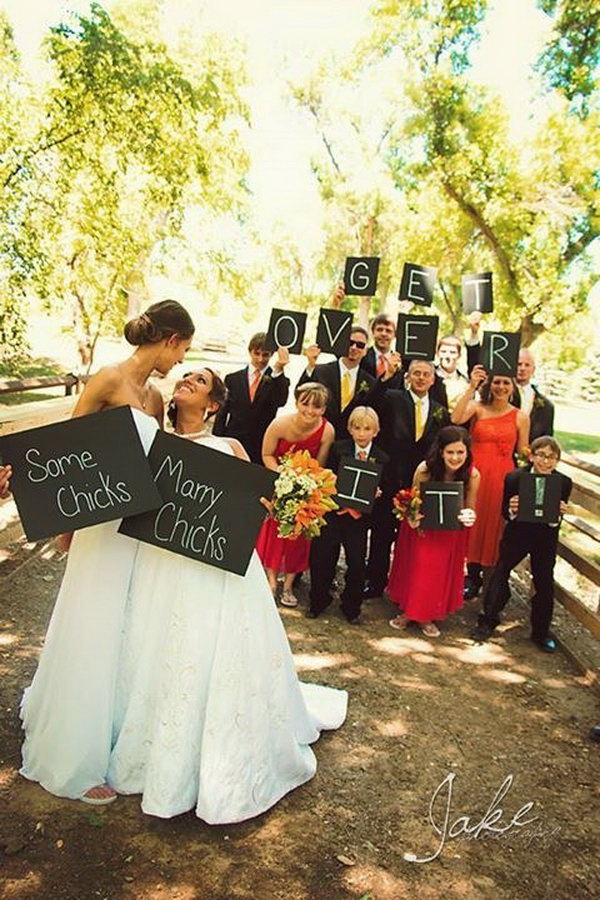 Maybe it is a typo.
The pic where Shannon sees Seema was so incredibly touching!!!
I side-pony it!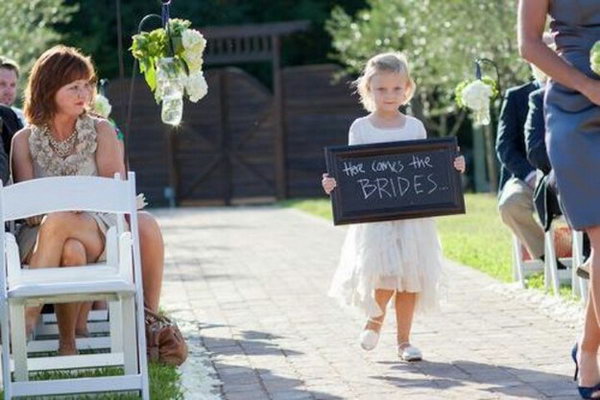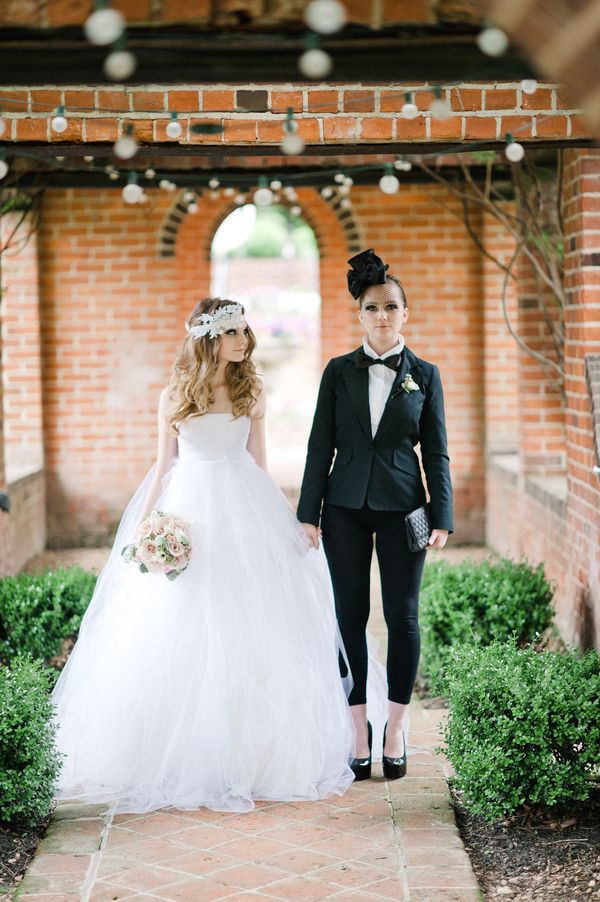 Next the classes' nominated morning greeter will give them the greeting they desire.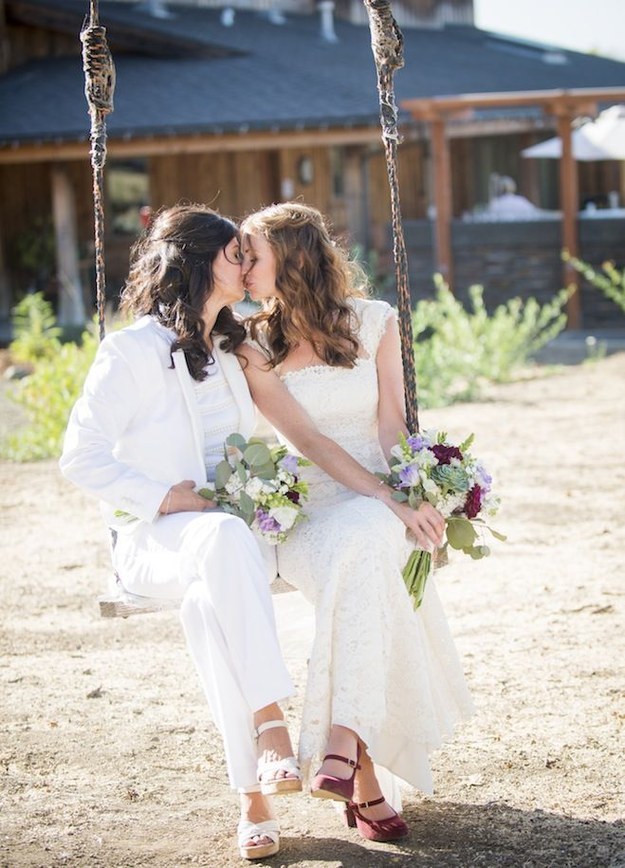 I have never in my life seen so many blond people, so many colored irises.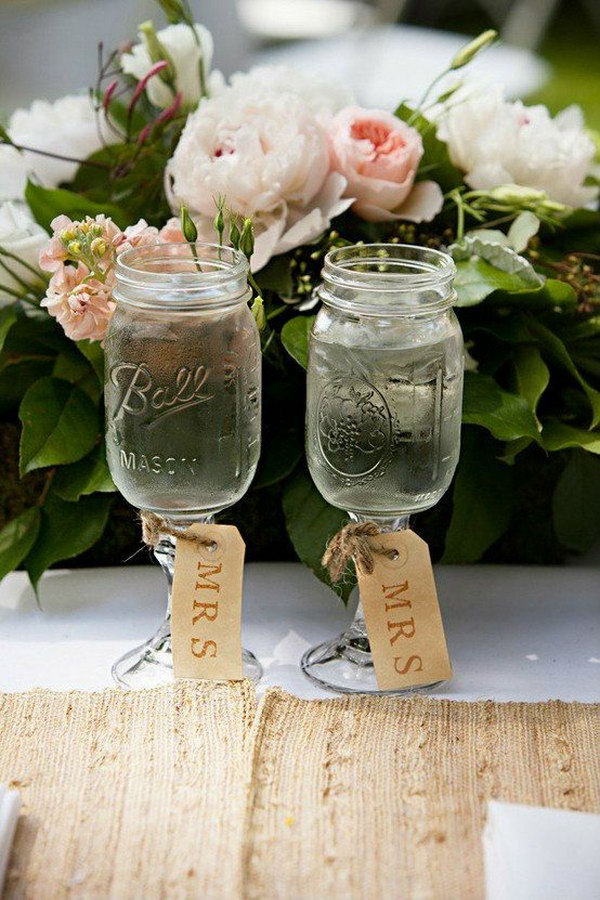 Hopefully people will see just how happy these people are and realise that love comes in many forms.