Golden Globes.
Carla Bruni-Sarkozy: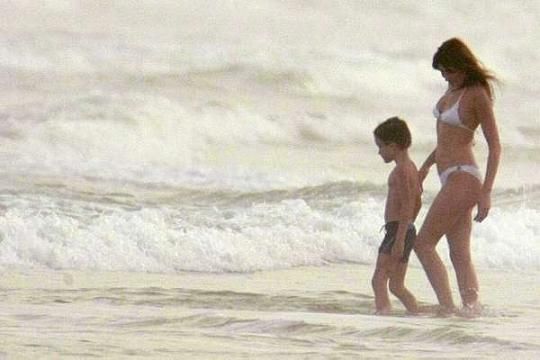 Carla Bruni-Sarkozy: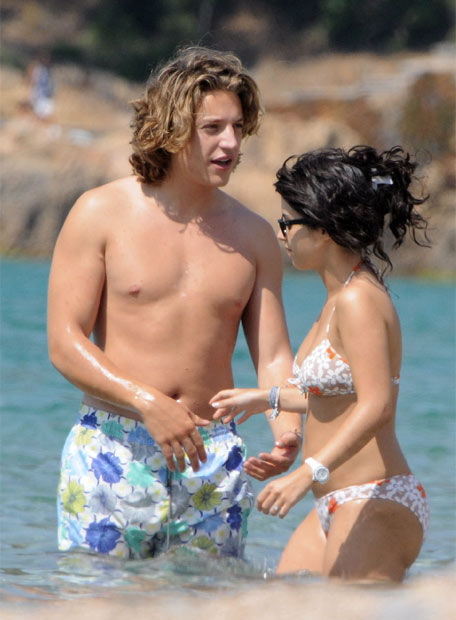 Emission "Les Terriens du samedi", le 24 novembre sur C8.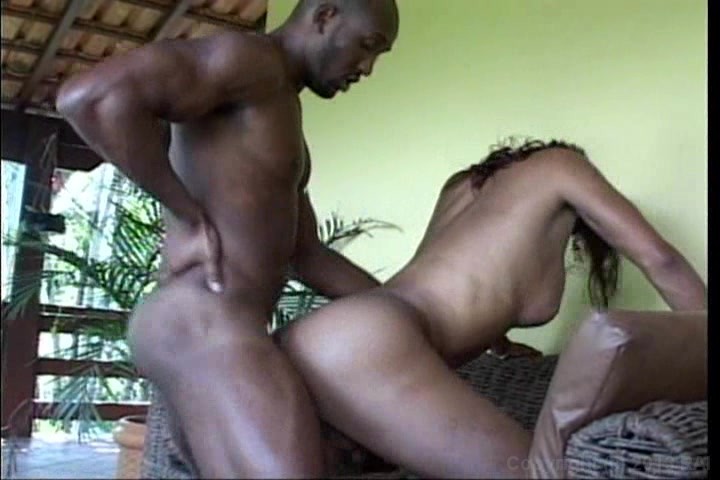 I decided I owed Brooke and the Hogan family a formal apology for my actions, which was my sole statement.
Enfants de stars.
We rely on advertising to help fund our award-winning journalism.
Agathe Auproux:
La ressemblance est frappante!
Mannequin photo.
Danse avec les Stars.