There was one show on HGTV I heard about where everyone was fighting - in fact there were physical assaults.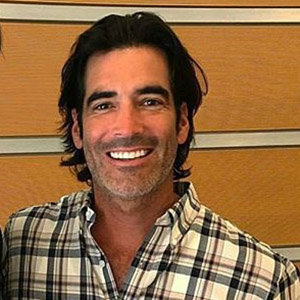 Guest speaker:
Wednes day, October 14,
Proprietary Information E Thursday, October 8,
The content inside all of them is frankly, mind blowing!
Waiting to die, a chance visit from an old friend and student sends him on a path to rediscover himself before it's too late.
Married with kids.
He mentioned he posted one a few months ago.
That may have been self-serving, of course, but it sounds reasonable, too.
Proprietary Information H Thurs day, October 15,
Proprietary Information C Friday, October 23,
Saturday, October 31,